Reports from Agent Cooper
Agent Cooper is a spy sent to see if the GNV forces are building weapons, under the cover of an industrial company.
In the time preceeding the storyline of Meteor 2, Agent Cooper relayed these images back to HQ.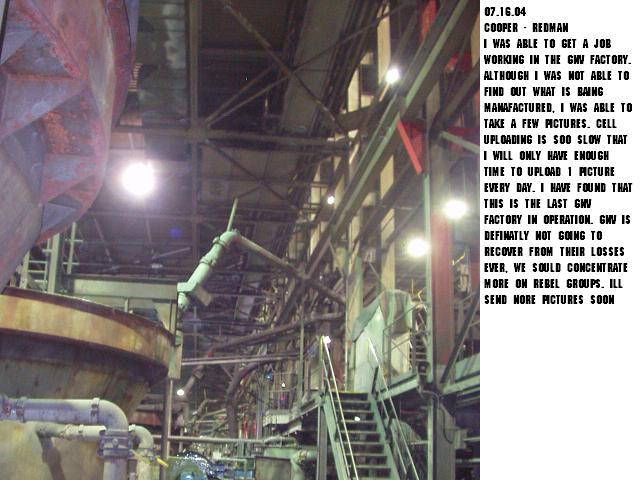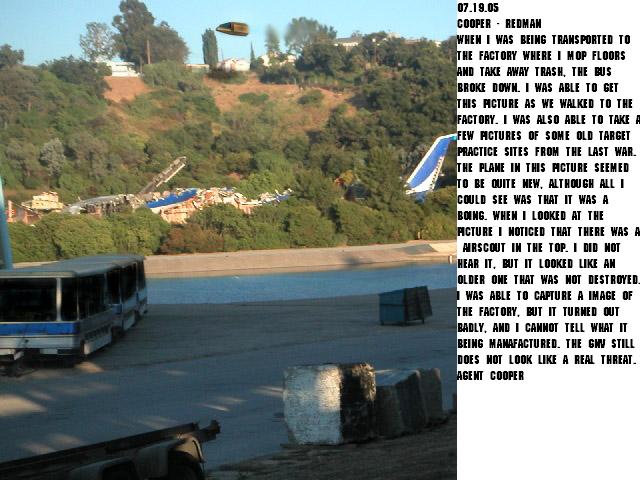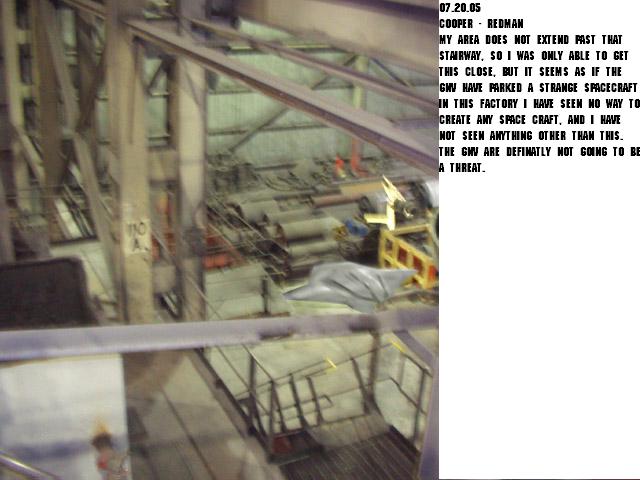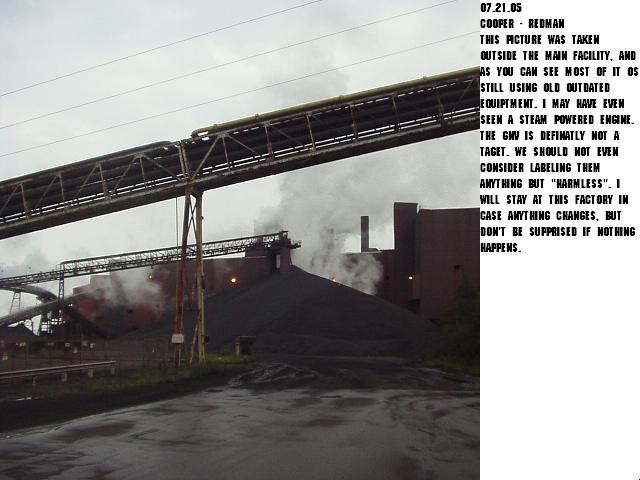 This was the final report. To find out what happens next, play Meteor 2.